SET Training Programs
SET Water Polo Club designed the following training programs to the meet the individual developmental needs of athletes based on ability, goals and learning pace. 

1. Learn to Play Water Polo: First Time Athlete
2. Age Group Water Polo: Athletes 14 and Under
3. Club/High School Water Polo: Athletes Grades 9-12
4. University Team: College Level Athletes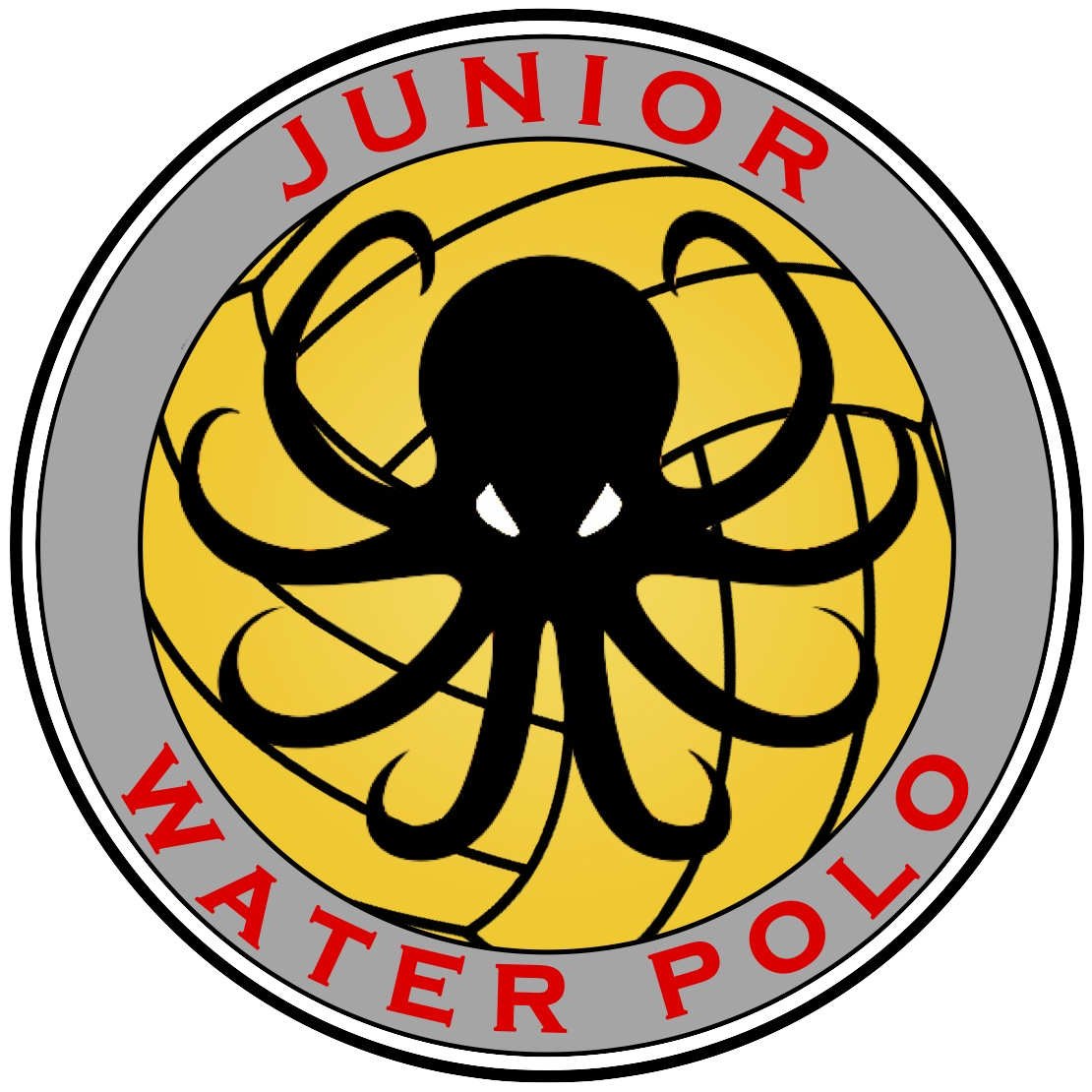 Learn to Play Water Polo
Splash-Ball, Introduction to Polo and Junior Water Polo are designed to introduce the sport of water polo to new athletes. Fundamental trainings followed by games and controlled scrimmages ensure that athletes have fun while at the same time developing and mastering the skills of the game. For more information on what group is right for my athlete or to get more information, please click here.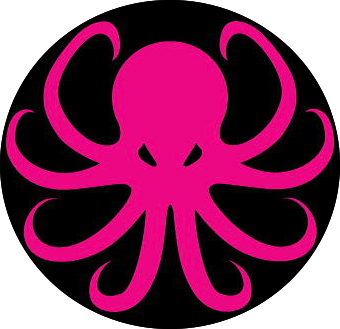 Age Group Water Polo Program
SET's Age Group Training Program focuses on developing the tools athletes need to achieve their own personal potential, to exceed the boundaries of their physical gifts and talents in training environment that is fun, positive, team-oriented and well-rounded. The SET coaches collaboratively work together to progressively develop the fundamental skills of both individual and team play that is challenging, but never overwhelming. Water polo is a team sport; respect, teamwork and integrity are the steadfast guiding principals of the SET Age Group Training Program.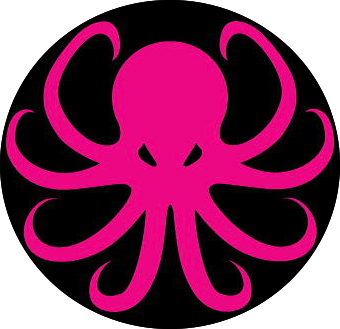 High School Training Program
Our High School Training Program focuses on providing training that addresses the fundamental skills necessary to have success at any level. The High School Training Program is comprised of athletes from multiple high schools in the South Orange County, all with varying abilities levels from Novice to Varsity, from High School Athletes to National Team Athletes. We encourage all athletes interested in training in an environment that focuses on high self-esteem, attention to detail and success through positive reinforcement to join SET for training.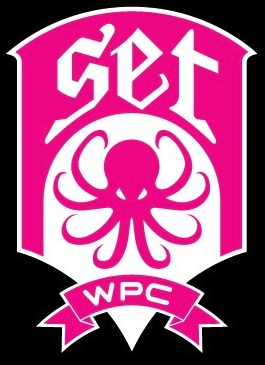 Tournaments
SET provides all athletes with the opportunity to compete in scrimmages, games and tournaments each season. Prior to each event, a sign-up form is sent via email to member accounts regarding the various competition opportunities for each training session. The number of teams SET sends to an event direct corresponds with the number of athletes that register for each event. SET's goal is to afford each athlete with the opportunity to compete in multiple events so they can test their continually developing abilities in a competitive environment. Teams are selected based on similar abilities, thus allowing for equitable playing time for each member of the team.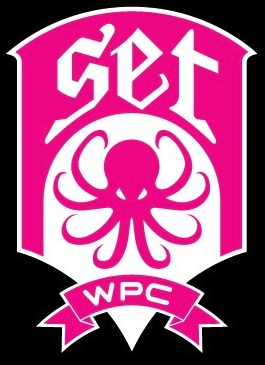 SET National Team Selection Criteria
This selection criteria is used for tournaments that limit entries or are a National Event where we cannot send multiple teams. Selection to represent SET Water Polo Club at a major National Events is earned by each and every player. It is important for to understand that SET is not a win at all costs club or an All-Star team. Our goal is to prepare athletes to succeed at the next level and to what is best for each athlete and for the team. The SET coaching staff utilizes the following in determining team rosters for National Events:
Mastery: How well do you understanding "SET" system of play?

Team Chemistry

: How do you fit into the team you are trying out for? Do you have the ability to adapt your game to fill in where the team needs you?

Attitude

: Are you willing to sacrifice for the team for success vs. individual success?

Commitment

: Do you regularly attend trainings?

Communication

: It is the responsibility of the athlete, not the parent, to communicate with the coaches regarding playtime, missed workouts, expectations and future opportunities.

Performance

: How do you perform at trainings? Are you challenging yourself and your teammates?