SET Coaches & Staff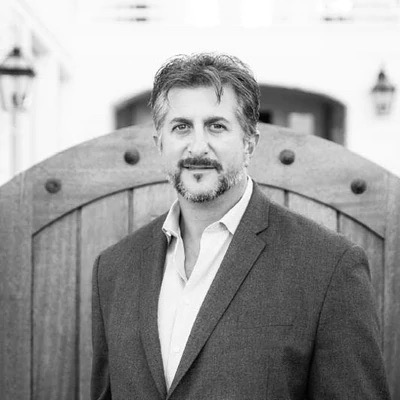 Bradley Schumacher
SET Director
2-Time Olympic Swimming Gold Medalist
2-Time World Champion
Position: Defender
College: University of the Pacific
High School: Bowie High School

Bradley Schumacher has established himself as one of the all-time greats in aquatic sports, earning two gold medals in the 1996 Olympic Games and representing the United States in water polo at the 2000 Sydney Olympics. He is the only aquatics athlete to become a World Champion in swimming and water polo. Bradley joins an elite group of aquatics stars that competed in both sports on the world-class level: Duke Kahanamoku, Johnny Weissmuller, Bob Hughes, and Matt Biondi. Bradley's dedication to instilling his unparalleled knowledge of the sport in the athletes under his tutelage is unwavering as he governs them to compete at the next level. 
He began his coaching career at the University of the Pacific, acting as an Interim coach while finishing his MBA. He brings 20+ years of coaching experience, from refining techniques in swimming and the development of fundamentals of water polo to high-level tactical development.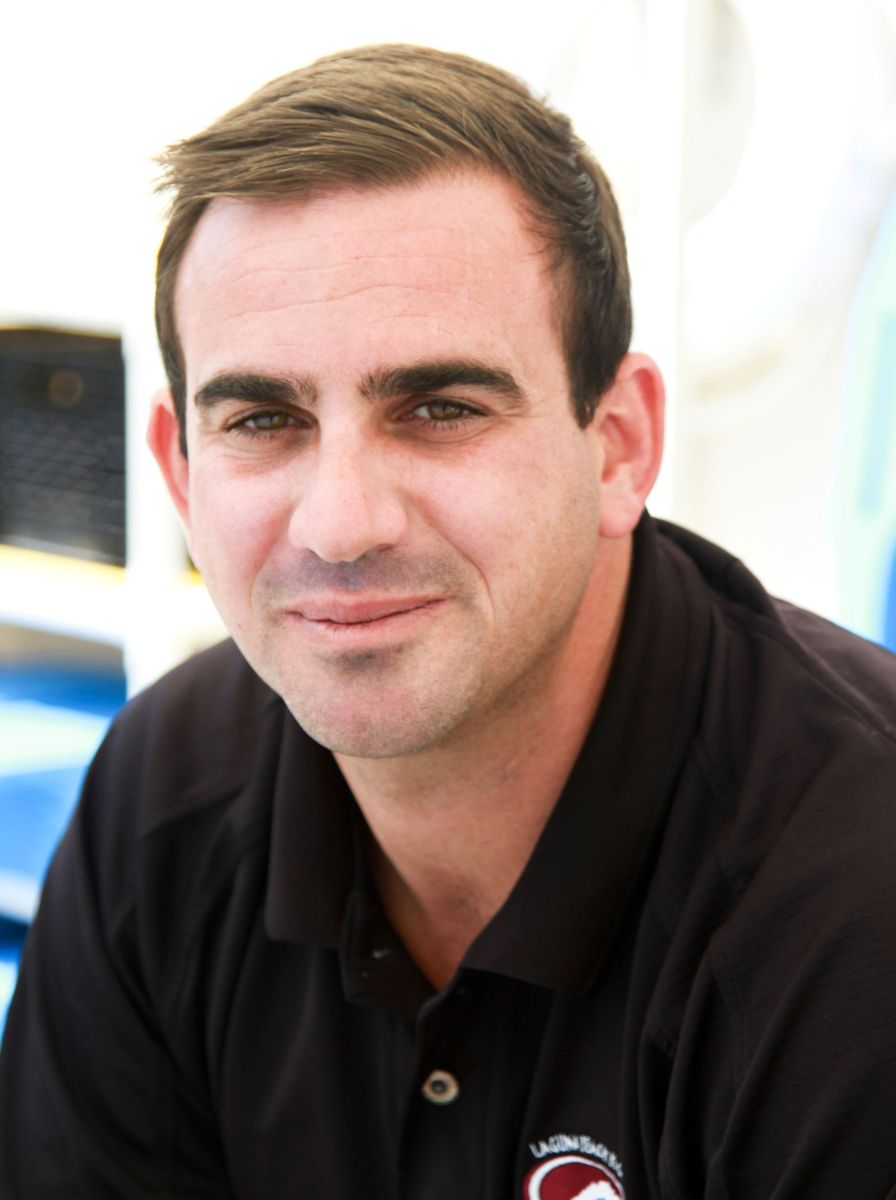 Ethan Damato
Technical Consultant
Position: Driver
College: Cuesta College
High School: Laguna Beach High School


Ethan Damato began his water polo career at Laguna Beach High School, a two-time All CIF Player, in 1999 & 2000. After graduating, Damato played for two years at Cuesta College, a two-time All-Conference player. Damato became the Head Coach of Laguna Beach High School's Boys & Girls Water Polo Teams in 2008. Since taking over, the Breakers have made six consecutive CIF Semi-Final Appearances, winning CIF Championships in 2008 with the girls and in 2010 & 2011 with the boy's team. Damato was named the CIF Coach of the Year in 2008, 2009, 2010 & 2011. In addition, he was named OC Register Coach of the Year in 2009 & 2010. Damato joined the SET coaching Staff in 2010; he is currently the Head Coach of the 18U Girls and the Club's Technical Director. Along with coaching at LBHS & SET, Damato is the 12th Grade Girls Olympic Development Program Head Coach for the SOPAC Zone and the Women's Youth National Team assistant coach.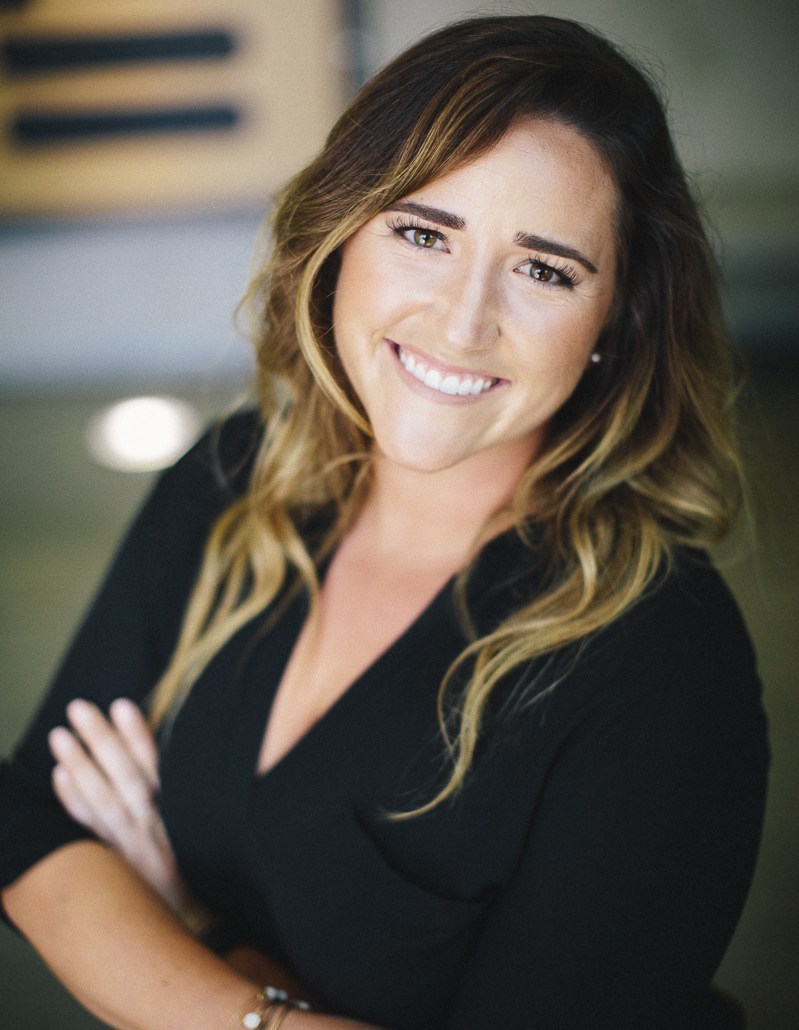 Ally Beck, MCAA
Club Operations
Position: Center
College: University of Maryland, College Park
High School: Santa Margarita Catholic High School


Allison (Ally) Beck is a graduate of Santa Margarita Catholic High School ('07) and the University of Maryland, College Park ('11), and holds a Bachelor's Degree in Family Science. While at Maryland, Beck was a key player on the university's division 1 water polo team. Beck was selected to the CWPA Southern Division second team and named the tournament MVP of the ECAC Championship in 2011. She finished her career ranked fifth on the Maryland career points list (176), sixth in career goals (125), sixth in assists (51), and third in shooting percentage (.388). Beck has been coaching for SET Water Polo Club since 2012. She also was the head coach at Trabuco Hills High School from 2012 to 2015, making three consecutive CIF appearances. Ally is currently coaching at Laguna Beach High School and completing a Master's Degree at Concordia University Irvine.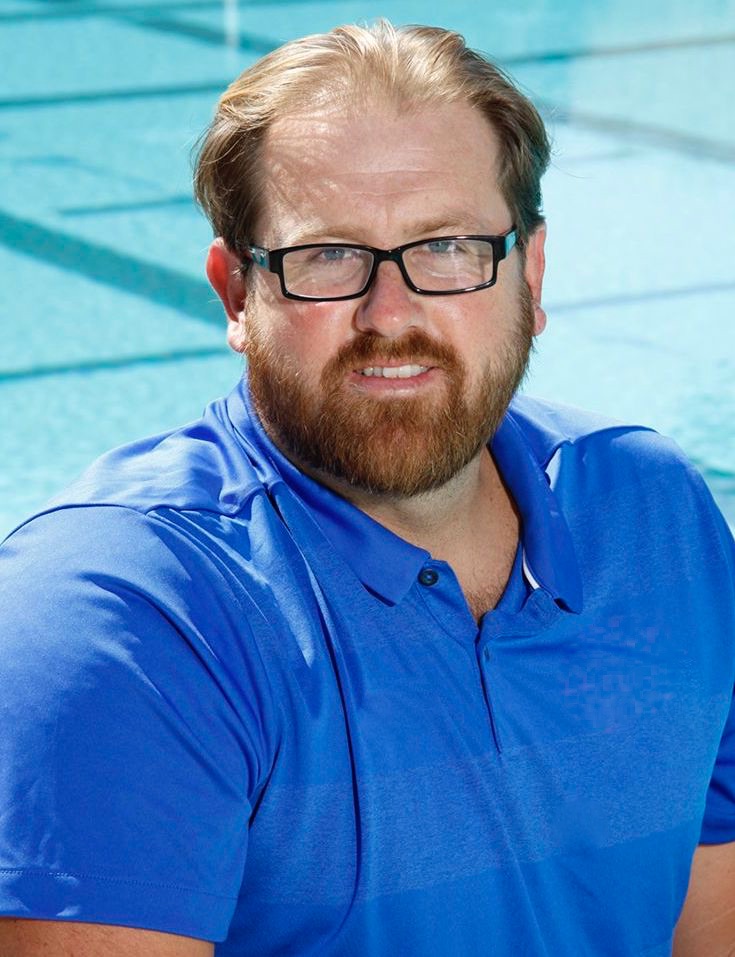 Justin Johnson
Technical Director
18U Boys Head Coach
Position: Defender
College: UCLA
High School: Mission Viejo High School

After a lengthy international career, Justin Johnson joins the coaching staff where he played professionally in Spain for Real Canoe, Brazil for Botafogo, and Australia for the Hunter Hurricanes. Justin was also a member of the 2009 FINA World Championship and the 2009 World League teams. Before his professional career, Justin was a 2-time All-American at UCLA. Both nationally and internationally, Justin's breadth of knowledge brings an invaluable perspective to the game that is evident in his coaching and the play of his athletes.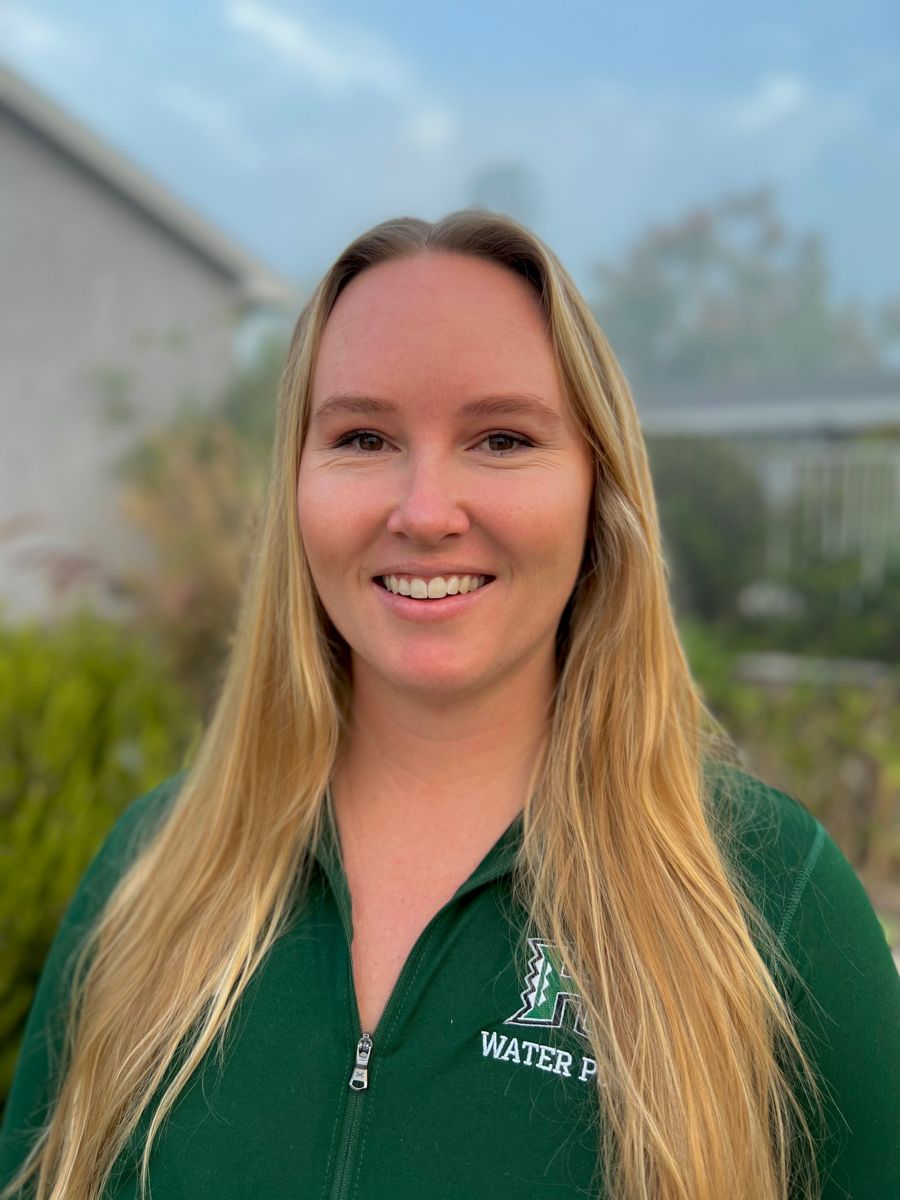 Katie Teets
Technical Director
16U/18U Girls Head Coach
College: University of Hawai'i
Hometown: Murrieta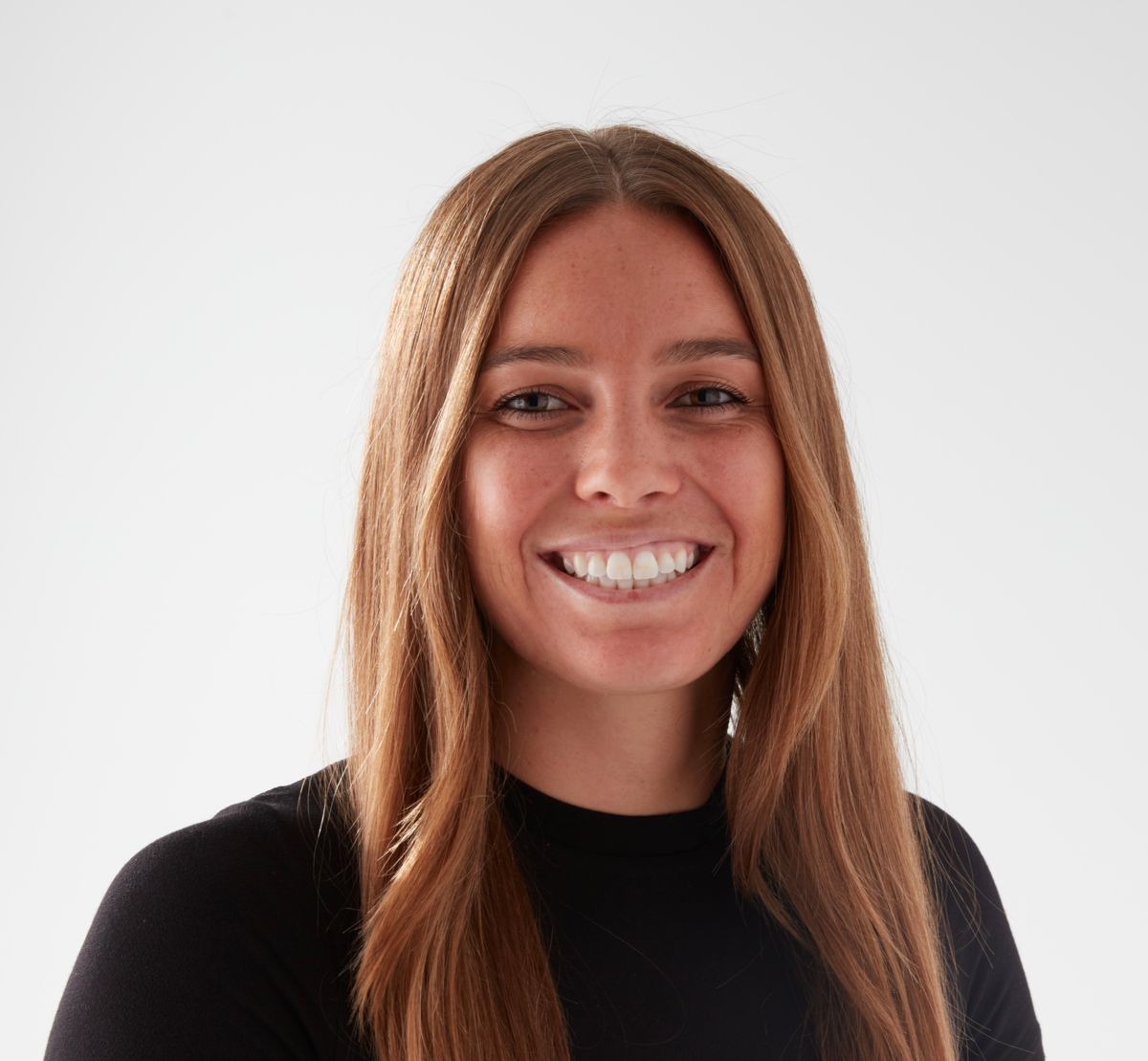 Taylor Adair
16U/18U Girls Coach
College: University of the Pacific
High School: El Toro High School


Taylor Adair is an alumni of University of the Pacific where she earned All-American honors twice before graduating as the school's sixth-leading scorer with 172 career goals. After graduation, Taylor held coaching positions at El Toro and Santa Margarita Catholic before going on to earn her Masters degree at Concordia University while she assisted the NCAA DII women's water polo program. During that time, Taylor also head coached with SET's high school girl's program for 4 years. Upon completion of her Masters, Taylor joined San José State University's NCAA DI women's water polo coaching staff and spent 3 seasons as the sole assistant coach. Taylor is now living in Orange County and has returned to coaching with SET's high school girl's program.


OJ Vasquez
14U Boys Head Coach
Position: Attacker
College: Orange Coast College
High School: Katella High School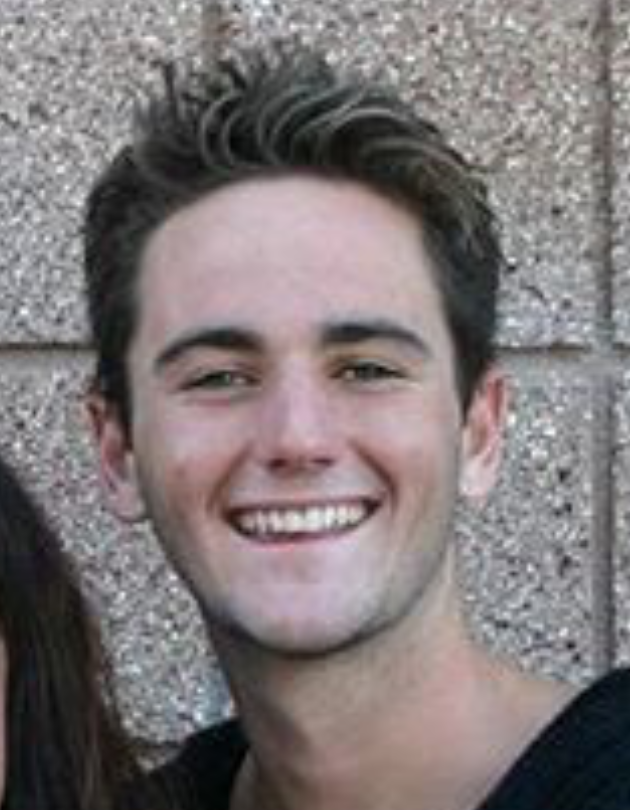 Nick Farrell
14U/12U Boys Coach
Position: Attacker
High School: Capo Valley High School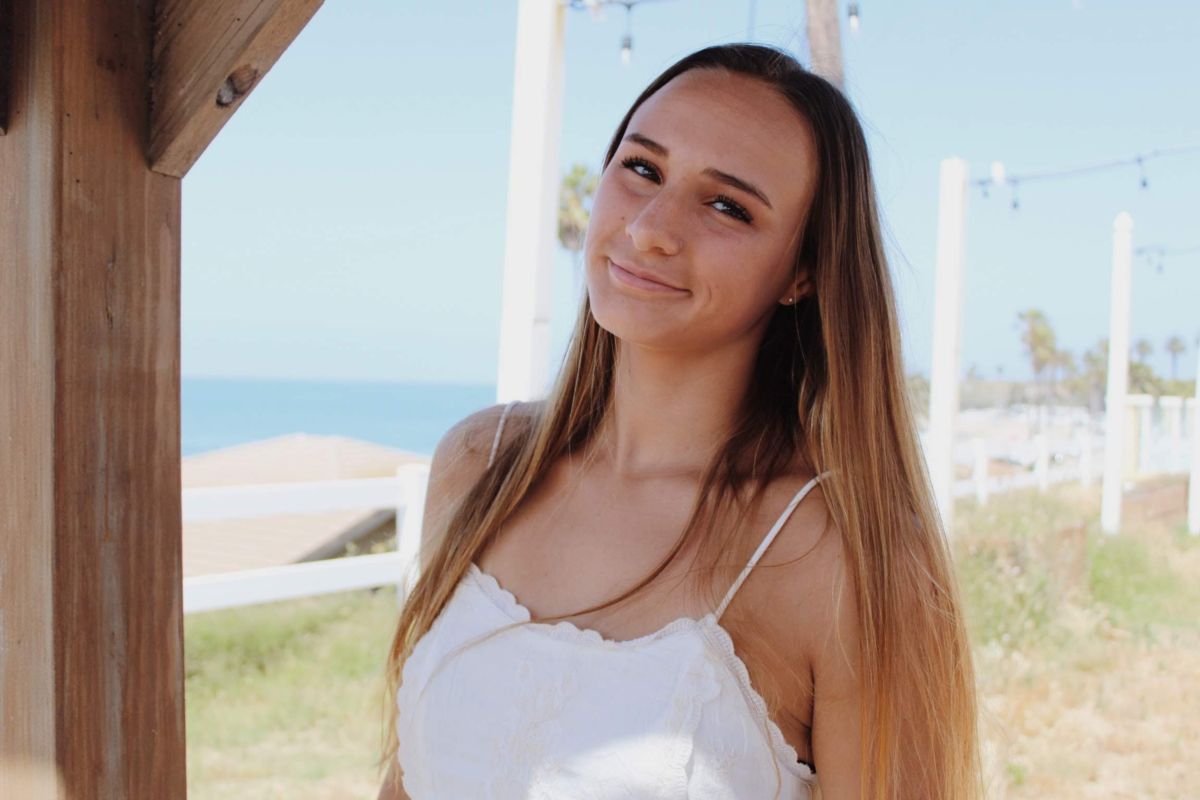 Allie Gaetano
Coach
Position: Attacker
College: Concordia University Irvine
High School: El Toro High School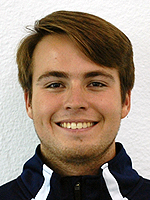 Austin Hoff
14U Girls Coach
Position: Attacker
College: Penn State
High School: El Toro High School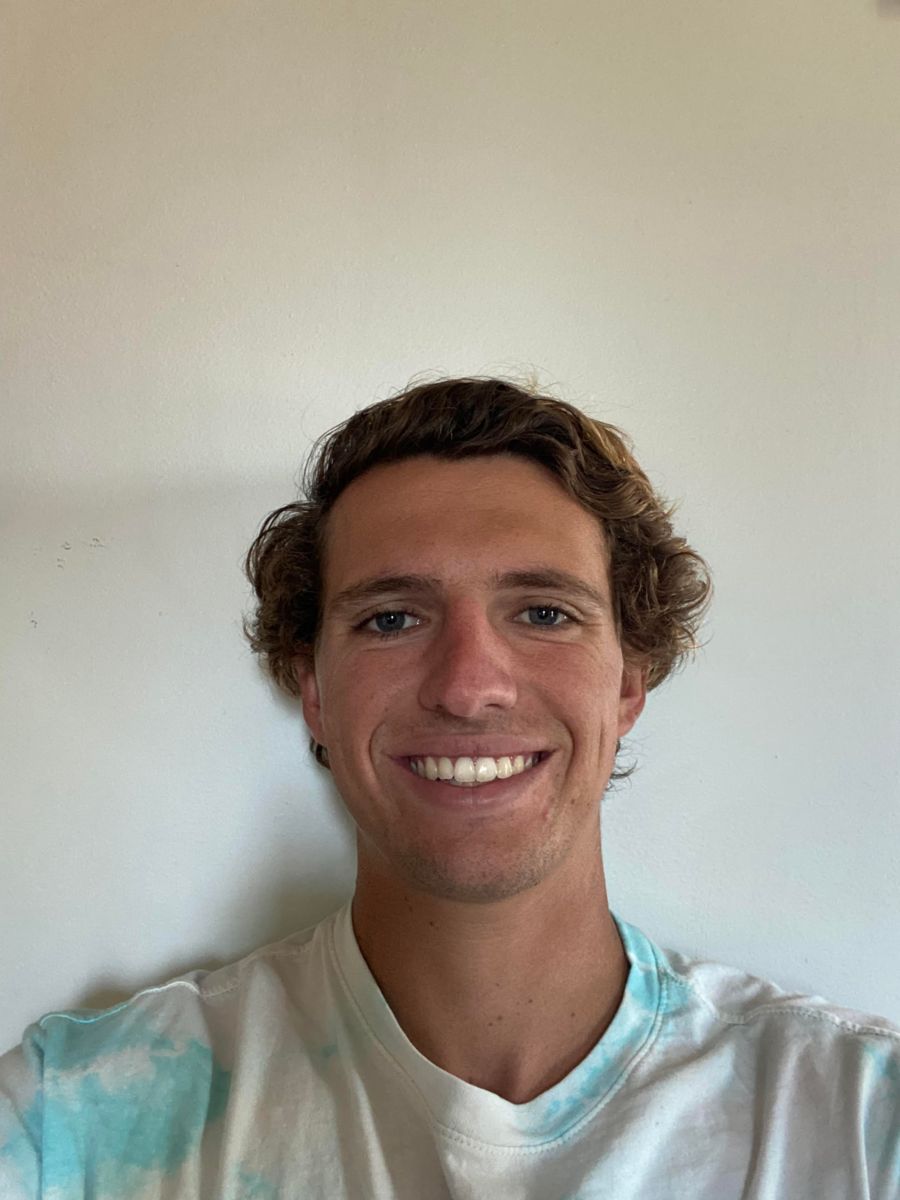 Sam Gallo
Coach
Position: Attacker
High School: El Toro High School