SET WATER POLO
Established 1990
SET Water Polo Club's mission is to develop, train and instruct the youth of the program in the competitive sport of water polo.  The club's goal is to develop youth into proficient water polo athletes as well as reinforcing the benefits of a healthy life style through sport, the essentials of team building skills and improving self-esteem. SET Junior Water Polo is an athlete-centered program that trains in an atmosphere that reinforces high self-esteem, teamwork, physical fitness and respect for others. SET WPC strives to produce well-rounded, well-balanced, health conscious athletic youth.
SET Water Polo strongly believes youth should never be denied the opportunity to participate in organized athletics solely because of an inability to pay the full tuition fee.  SET offers a limited amount of financial aid per training session for current members who experience financial difficulties and demonstrate need, subject to availability of funds.   All inquiries concerning financial aid should be addressed to the Club Director, Bradley Schumacher.
CLUB HISTORY
Saddleback El Toro (SET) Water Polo was founded in 1990 by Coach Don Stoll, the highest decorated water polo coach in CIF and High School Water Polo history. Prior to the surge of the national club water polo movement and the year-round water polo athlete, SET Water Polo was established by Coach Stoll as summer training program for his high school athletes. The SET summer training program played a vital role in the development of the Club's athletes leading Coach Stoll to 684 career wins, 23 League Championship titles and 7 CIF Championship titles.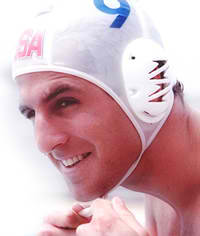 In 2004, three-time Olympian and Men's OlympicTeam Captain, Wolf Wigo elevated SET from a summer training program to a year-round club water polo program. Trevor Rodin, a founding coach of modern SET movement and one-time teammate of Wigo, supported Wolf in teaching the foundational skills of water polo to the roughly 25 athletes of the developing club. In 2005, Coach Wigo was offered, and accepted, the head coaching position at University of California, Santa Barbara.
Coach Wigo turned SET over to his Olympic teammate and co-founder of Kap7 Inc., Bradley Schumacher before departing to UCSB.  As a two-time World Champion in swimming and water polo, a two-time Olympian in swimming and water polo and a two-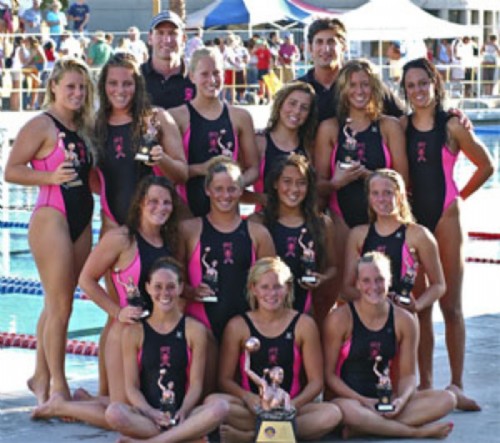 time Olympic Gold Medalist in swimming, Coach Schumacher's philosophy of developing athletes with sound fundamentals governed the continuous evolution of the Club. Armed with 75 athletes, SET Water Polo exploded onto the National Level in the Summer of 2005 with SET's 18U girls taking the Silver Medal in the 2005 National Junior Olympics and again taking the Silver Medal in the Women's Top 40 Tournament later that Fall.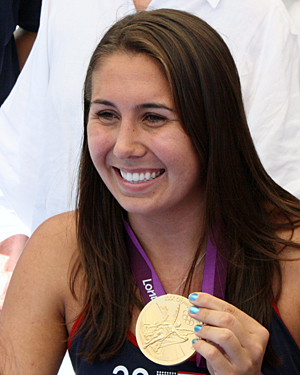 SET has swelled from 25 athletes to over 200 year-round athletes and in doing so has earned multiple National titles, was honored with USA Water Polo's Chairman's Cup in 2008 and in 2012 produced its first Olympic Gold Medalist, Annika Dries in Women's Water Polo. As an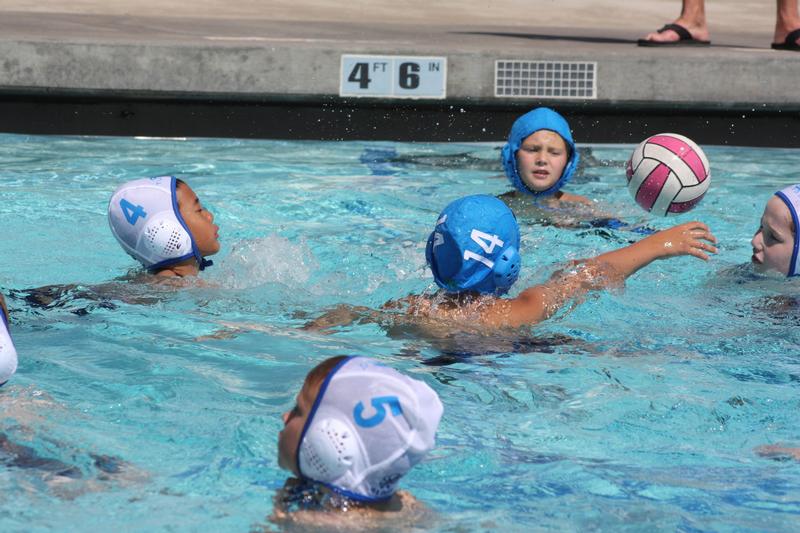 ambassador of the sport, SET reached out to the community and established a Junior Water Polo Program 2008. SET's Junior Water Polo Program introduces the sport of water polo to new athletes, ages 6-14, of varying ability and swimming proficiency by developing the fundamental skills and tactics of the game.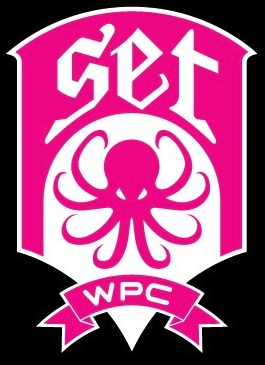 SET Water Polo is a fundamentally sound, student-athlete centered club that continuously strives to do what's best for each individual athlete, priding it self on not being a win at all cost club. SET's true success is not based on the accolades of its current athletes, but rather on the success each athlete yields after graduating from the Club and moving forward to college and beyond. Over 2,000 athletes have passed through the waters of SET Water Polo, producing NCAA Champions, Junior National Team Members, National Team Members and Olympic Athletes. To date, SET has secured in excess of 10 million dollars in scholarships for its athletes, which can be viewed on the Alumni Page. SET produces well-rounded student athletes with a strong work ethic and dynamic attention to detail skill set necessary to achieve success at the next level in athletics, academics and life.